Early Pregnancy Scan & Consultation with Consultant Obstetrician & Gynaecologist
£285.00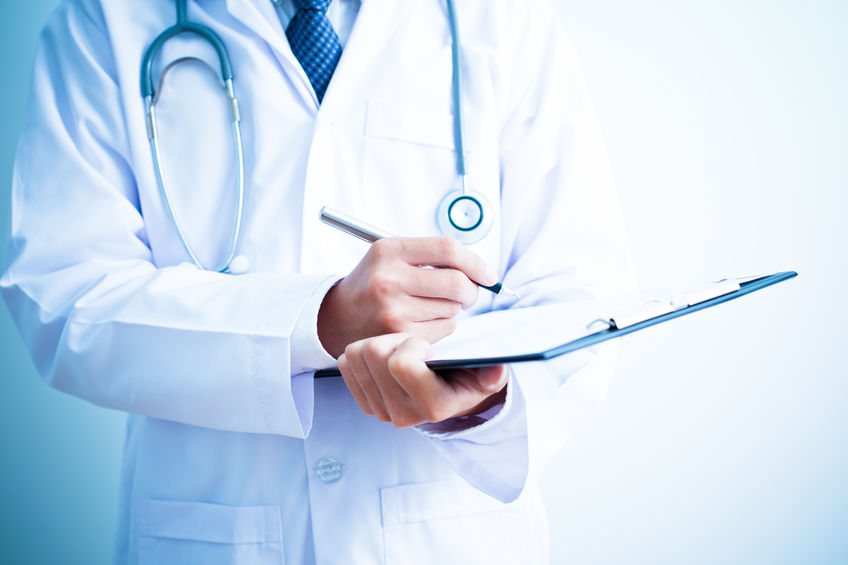 We have early pregnancy consultation and scan appointments available with our Consultant Obstetrician & Gynaecologist
Mr. Aamir Khan is an experienced consultant obstetrician and gynaecologist with a special interest in early pregnancy and emergency gynaecology and is the current clinical lead for this department at one of the largest women's hospitals in UK (Birmingham Women's and Children's Hospital).
Appointments are available for those who have additional concerns for example a history of miscarriage or are experiencing extreme pregnancy symptoms and would like to have their appointment with a Consultant rather than a Sonographer. Please click the link below for further information on Mr. Khan.
Early pregnancy scans would usually take place from 7 to 12 weeks within the first trimester of pregnancy. Mr Khan can take appointments for pregnancies between 7 and 16 weeks.
During early pregnancy your baby is pretty small and in the first stage of development. Early scans at this stage can bring it home to you that you are really pregnant and can reassure you that you are having a baby, sometimes even two.
A full bladder is quite important for scans at this time.
What happens during an early pregnancy scan?
Early reassurance scans are completed transabdominally, although, an internal scan maybe required if we aren't able to see clearly, but you would also have the option to decline.
If your early pregnancy scan is inconclusive, you may be advised to have a repeat scan within 7 to 21 days. We would like to make you aware that if you would like to go ahead with a follow up scan  and consultation appointment with the Consultant then  it would be scheduled as an early pregnancy consultation appointment (with scan inclusive).
Our early reassurance scan (sometimes called a viability scan) is an assessment that is carried out to establish the following:
An Intrauterine Pregnancy (to see if the baby is in the right place)
Number of Babies
Visualisation & Trace of Heartbeat (beats per minute)
Assessment of Ovaries and Pelvic Area
To Date Your Pregnancy By Measuring the Baby
Early Pregnancy Report, Charts & Images
"We highly recommend the Early Life Ultrasound Centre. We have felt as safe as possible during the pandemic. The staff couldn't have done more for us. Staff are both friendly and professional. We found our appointments with Mr Khan very helpful and reassuring".

C Abbey