Basic 3D/4D Scan Package Voucher
£99.00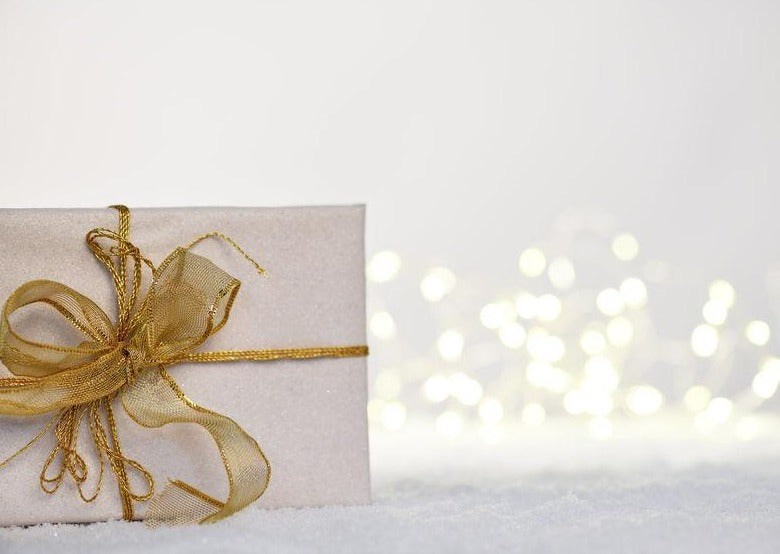 The Basic 4D Package is a fabulous way of dipping a toe into the world of 3D & 4D Imaging.
It may be that you just wanted to have a quick look and didn't want to immerse yourself in a full 3D or 4D package. If that's the case the Basic 4D Package would be perfect for you.
4D moving scan
5 plus 3D colour inages sent to your phone
Re-scan Guarantee
Gender check (optional)
This package is designed for people who choose not have growth checks, but if  growth checks are required then, the Bronze, Silver or Gold packages may be more suitable.